NEED CABINETS FAST?
We Have You Covered!
Looking to do a kitchen or a bathroom remodeling now? Why wait months when you can choose from our 5-Day Express Cabinets! It is as simple as stopping by our showroom, making your selections and purchase, and accepting your delivery in a few days!
Grandior Cabinetry 5-Day Express kitchen and bath cabinets are built to the same great cabinets, our most popular sizes, with a super-fast lead time. Cabinets feature CARB2 compliant all-plywood construction, with Soft-Close doors and full extension Soft Close dovetail drawers. We offer our most popular Shaker door styles in a painted white or gray finish.
Our classic collection takes a range of eye-catching contoured designs and allows you to add flawless craftsmanship to your home with ease. The result is a new look and feel that you instantly connect with from the moment you walk through the door. This timeless approach to finishing and detailing is combined with contemporary styles which will never go out of fashion. Just what you want to hear when it's time to reimagine your use of space in one of the most important areas of the home. And because we take the time to get everything just right, you can rest assured that everything we put our name to is delivered to the highest standards in the industry. All you need to do now is decide which direction you want to take your interiors and we'll bring your dream look and style to life.
CLASSIC COLLECTION DOOR STYLES DELIVER IN 5 DAYS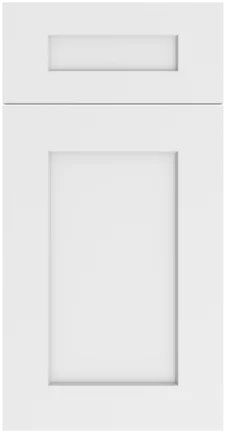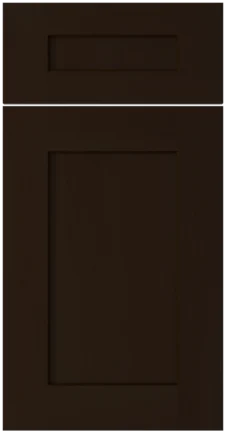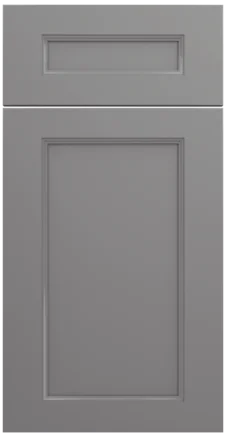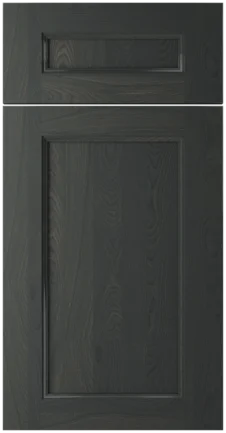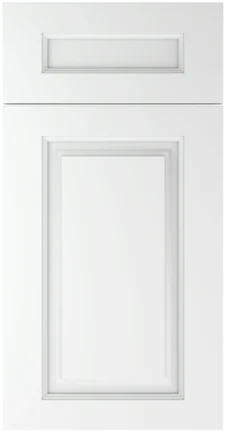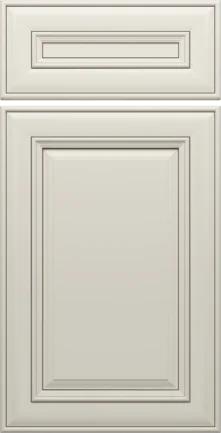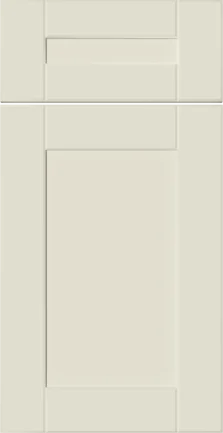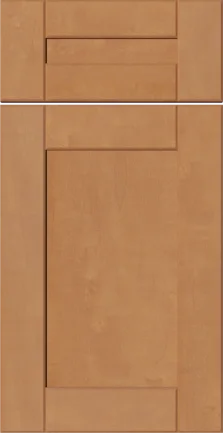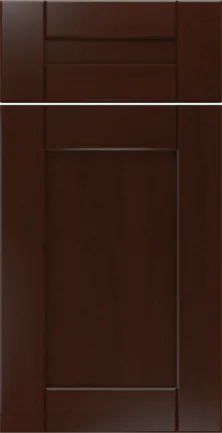 Grandior Cabinetry's mission is to deliver a naturally beautiful, fully featured line of cabinets where the quality reflects nature's finest, where traditional craftsmanship and modern efficiencies come together harmoniously to create beauty and quality in a line of cabinetry that offers the very best value possible. Grandior Cabinetry's Standard Construction offers many features which are considered upgrades in other lines of cabinetry.
The fine selection of fine quality cabinetry offers a variety of styles, colors, door designs and accessories that turn storage solutions into works of art. Both homeowners and professional contractors enjoy the solid construction of these beautiful cabinets, as well as the affordable price. Grandior Cabinetry offers both frame and frameless door styles in a variety of colors that bring aesthetic appeal to any décor providing exceptional value and beauty.
Click Here To Download Grandior Cabinetry Essential Series Brochure
WHEN YOU REQUIRE EXCELLENCE, YOUR CHOICE IS GRANDIOR!
DISCOVER HOW WE CAN BRING YOUR DREAMS TO REALITY.
WE LOOK FORWARD TO INTRODUCING YOU TO THE WORLD OF GRANDIOR IN PERSON.