WELCOME TO GRANDIOR KITCHENS BATHS AND CLOSETS
We are an award winning kitchen and bath design showroom serving Maryland, Washington DC, Virginia, Pennsylvania, and Delaware. For many years, Grandior Kitchens Baths & Closets has brought together the finest materials, traditional artisanal craftsmanship and an approach that's been tailor made to your ideas to create the best in kitchens, bathrooms, walk-in closets, wine bar & cellars, one at a time while offering an exceptional customer experience. We know you want the very best from sourcing and design to price and production. In all our years creating beautiful spaces, we have had the pleasure of meeting so many amazing people, and it makes us love what we do even more. We couldn't be more proud to be doing what we do, and celebrating so many years.
Unique in our approach to the market, the company is driven by a youthful enthusiasm and a passionate desire to design and create the most stunning and lasting products. The dedicated partnership between our curated family of products, our accompanying design service, and the master carpenters and decorative artists that stake their reputations and great pride in each project combine specialized focus on your project with years of innovation. This gives you a highly crafted, made to order product that is adaptable to your taste, your space and your life. We listen to how you want to feel in your home, and this allows us to design to a wide range of lifestyles and tastes and ensures our work reflects and adds to the architectural quality of a space.
We pride ourselves on our unsurpassed reputation for client satisfaction providing precise attention to detail, the best selection of quality products, uncompromising business ethics, and a commitment to remarkable design. Whether your project is high-end or budget, our greatest privilege is to really understand and expertly interpret our clients' wishes and have the opportunity to transform your lives through good design.
LASTING VALUE BEYOND COMPARISON
Today's kitchen defines a home's scope and atmosphere and the choice of Grandior defines the homeowner's taste and style – the immeasurable pleasure of superbly crafted, richly finished cabinets that exude warmth and beauty- and behind each cabinet door, consummate convenience and order. An investment that makes lasting sense.
The quality and value of Grandior Kitchens & Bathrooms is beyond compare – from the choice of the finest woods and finishes, stains and paints, colors and styles – to the myriad of creative configurations to meet every need – to a superb selection of stunning accessories.
WHY CHOOSE GRANDIOR?
 
IT'S THAT LITTLE "EXTRA" THAT TURNS THE ORDINARY INTO THE EXTRAORDINARY
We believe your home should enhance your lifestyle and give you the most possible for your budget, and that is why we are dedicated to creating meaningful spaces and exceptional designs and focused to making each project reflect the unique hopes and dreams of its owner.
We're not only committed to producing exceptional designs, we're obsessed with ensuring that each and every customer receives the personal attention and support they deserve. We bring a new level of design, integrity and fit to the places that are most important to you in a home. We focus on creating a uniquely high-touch experience – often starting with the kitchen but increasingly including almost every room in the home. The foundation is a flexible family of highly refined products which we carefully design and tailor into each individual situation.
THE GRANDIOR DIFFERENCE:
Educated interior design professionals

Quality you wont find just anywhere

Exceptional design services

Excellence In Customer Service

To-The-Trade Special savings

Curated quality products for a every budget

Full Service Interior Design Firm, so you can rest assure all your design needs are fulfilled.

Using design Psychology: practice of architecture, planning and interior design in which psychology is the principle design tool to ensure a better final design.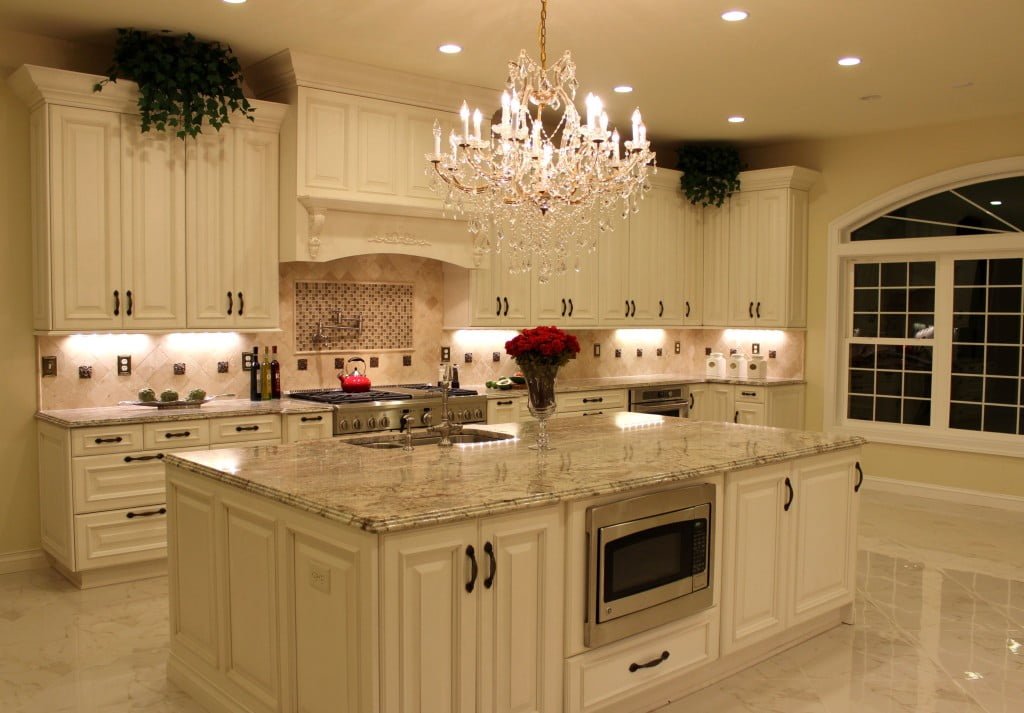 Our Services
At Grandior, we bring a superior level of expertise to every phase of the design process, including reconfiguring spaces or bumping out existing space.
Read More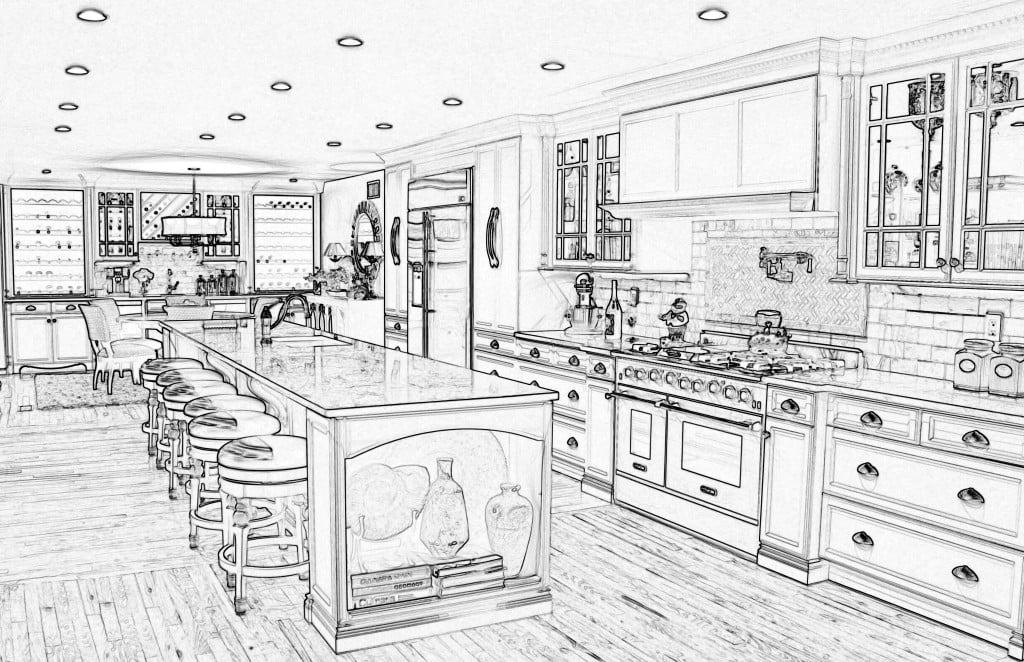 Our Design Process
Transform your space with the richness and beauty only Grandior can provide.
Read More

GALLERY
BE INSPIRED
This collection of beautiful rooms is a small example of what happens when you pair style and design, with unique materials and unmatched capability. Brought to life by creative talent and craftsmanship, every space is a personal expression of the client who calls it "home."
View Gallery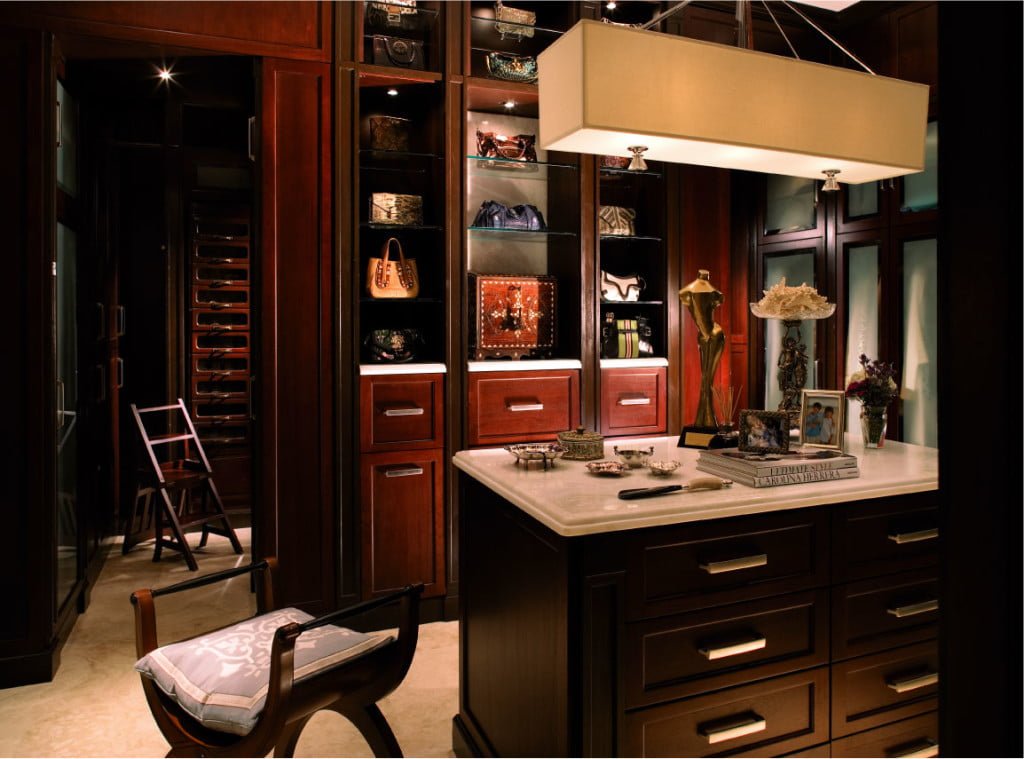 BLOG
GET EDUCATED
The character of your home will depend on the choices you and your designer make. The most important of those choices will be who makes your cabinetry. Learn about different materials and options you can choose from to help you better make your decision.
Read Blog
IN STOCK PRODUCTS
ORDER TODAY!
NEED PRODUCTS FOR YOUR PROJECT NOW? Grandior has you covered.
Learn More