While most of our clients don't ever struggle with this question, there are a few who, before hiring us, asked themselves: "Should I take on this remodeling project myself or should I pull in a professional?" The main concern of those who consider remodeling their kitchen or bathroom DIY is to save money: "Will it save me enough money to make it worth doing the work myself?"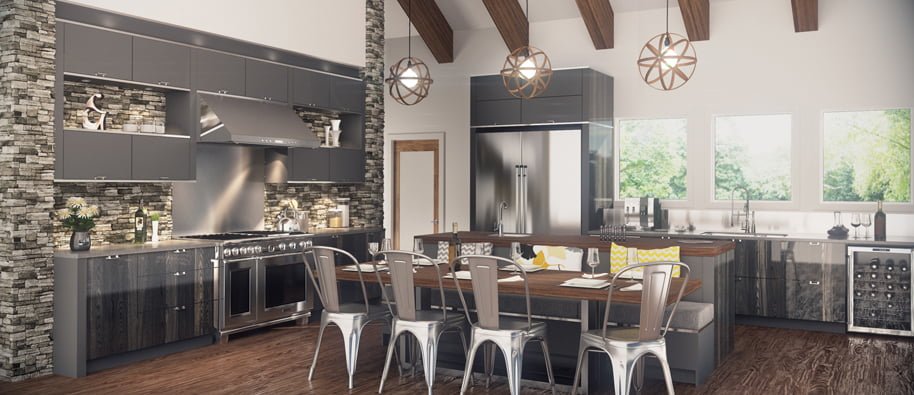 To help you decide between hiring a pro or DIY, here are four questions to ask yourself.
1. Am I redecorating or remodeling?
If the layout is remaining the same and you want to "update" your look, you are more likely redecorating. But, if you are willing to demo your space and "redesign" your layout, you are remodeling. This is a simplification but an easy way to understand the scope of your project.
2. Am I willing to take on all the risk with a remodel?
There is risk involved with the technical implementation of a remodel project. Mistakes can be costly. Plumbing, electrical, ventilation and structural knowledge are essential. Are you familiar with the local building codes? What if an inspection fails? Will you be able to manage the correction? Will you know if a subcontractor is cutting corners? If you don't hire a professional kitchen designer and remodeler, the risk is entirely on you.
3. Do I have the ability to design a layout that will address all the possibilities?
Hiring a kitchen designer and remodeler most certainly will open your mind to new possibilities. With their training and experience, they may suggest a space layout and design you hadn't thought of. In a kitchen, appliance size, location and placement are crucial. In a bathroom, with its often tight space, door swing and plumbing locations are a priority. A trained professional will give careful attention to detail in order to ensure high quality design and functionality.
4. Do I have the resources to implement the design?
You will need to purchase new products: flooring, backsplash, cabinets, countertops, appliances and more. You will need to have the time to visit these suppliers, make final selections, order the product and arrange storage of the product until you are ready to start. Keep in mind, you will be the general contractor. That means you will need to manage and schedule all aspects of the project from conception to completion and manage the costs to stay within your budget.
Conclusion
With so much advice out there for DIYers, why should you choose to hire a kitchen & bath designer? They offer resources you may not have, mitigate risk you can't afford, and share ideas you didn't think were possible. A professional kitchen designer with experience in renovations will help you save personal time, avoid mistakes, budget wisely, and schedule the project realistically. Hiring a professional can do so much toward ensuring a successful project.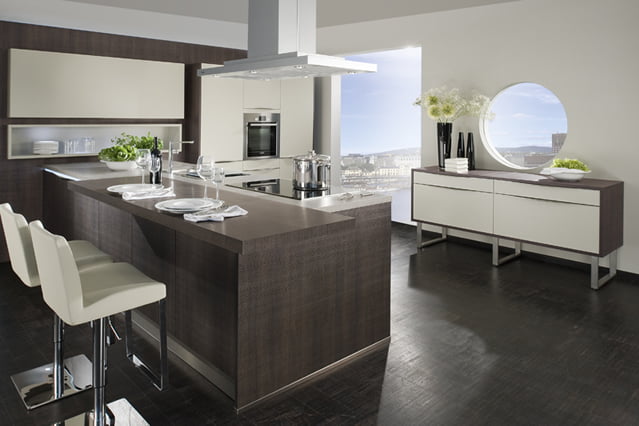 With so many styles, colors, and options to choose from , Grandior will make any room in your home as inspiring and beautiful as it is functional. From stylish, modern closets and kitchens to elegant and refined offices, Grandior combines form and function to turn ordinary storage areas into spaces you will be proud to show off. Add beautiful and inviting custom storage spaces today with the newest finishes and styles available at Grandior. See what happens when function and beauty meet. Let us show you how we can turn ordinary closets into beautiful and customized storage solutions.
ARE YOU READY TO START YOUR REMODELING PROJECT?
Sign up for a FREE in-store consultation today. Let us bring your dreams to reality.