Your home office can be maximized for efficiency, optimized for space, and improvised for comfort by Grandior designers. The right home office design whether contemporary, modern, traditional or transitional starts with a one-on-one collaboration with a designer in our showroom.

Home Office Design Ideas for Inspiring Workspaces
Our digitally connected world has given many people the ability to work efficiently from home. As a result, the demand for a fully equipped home office is on the rise. Some homeowners have creatively carved out a place to work in a corner of an existing room while others have dedicated entire rooms to "home" work. Once you zone in on a suitable place in your home, you can begin to create a space that reflects your personality and motivates you to want to spend time in there.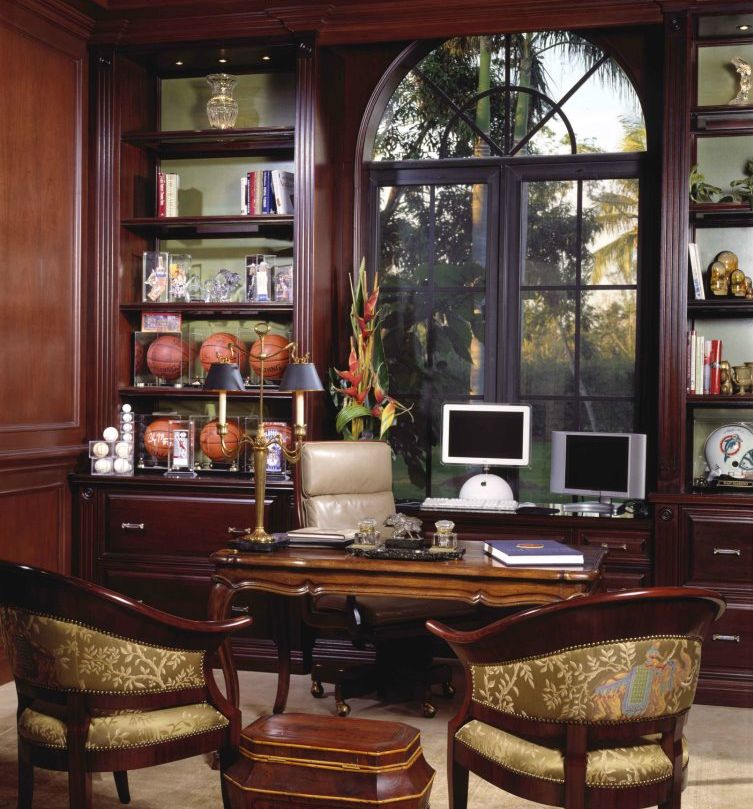 Accessible and Clutter Free Home Office Design
A good home office should be functional and comfortable. Ideally, it will have a large enough desktop to spread out papers with plenty of room for storing files and supplies. If everything is easily accessible and clutter free, you will be more productive and your workspace will inspire you. The most efficient offices offer storage solutions that match your needs. Evaluate your requirements carefully before you begin your project in order to get the best design possible within the allocated space. The area doesn't have to be oversized to be efficient. You will be surprised at what you can do with even a small section of wall space if it is well designed.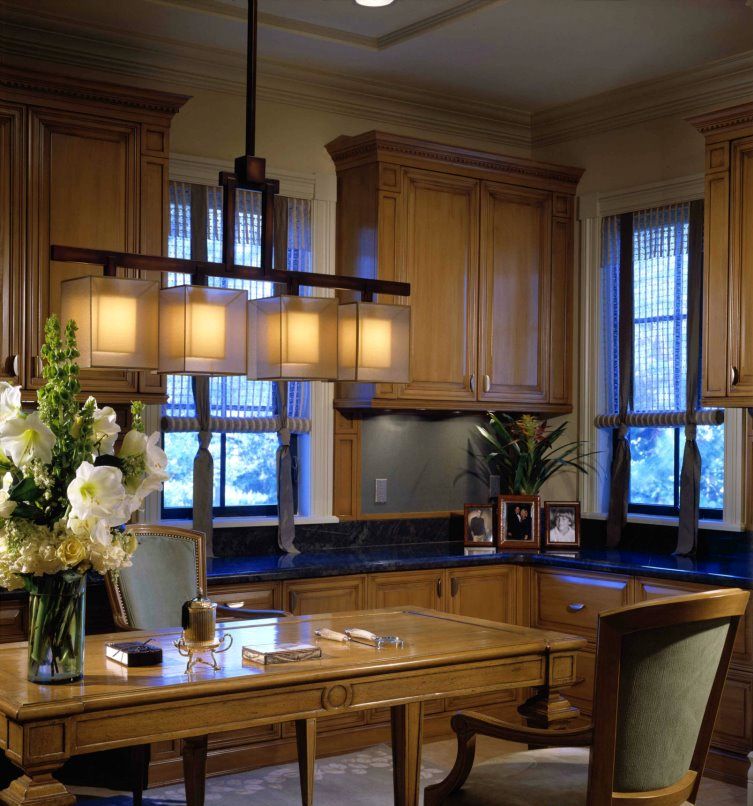 Multifunctional Use
Custom office workstations and cabinetry can be multifunctional. They can be used in an inspiring, comfortable room with a laptop or in a designated area for folding laundry, for sewing and crafts, and for homework. The idea is to make the space work for all your needs.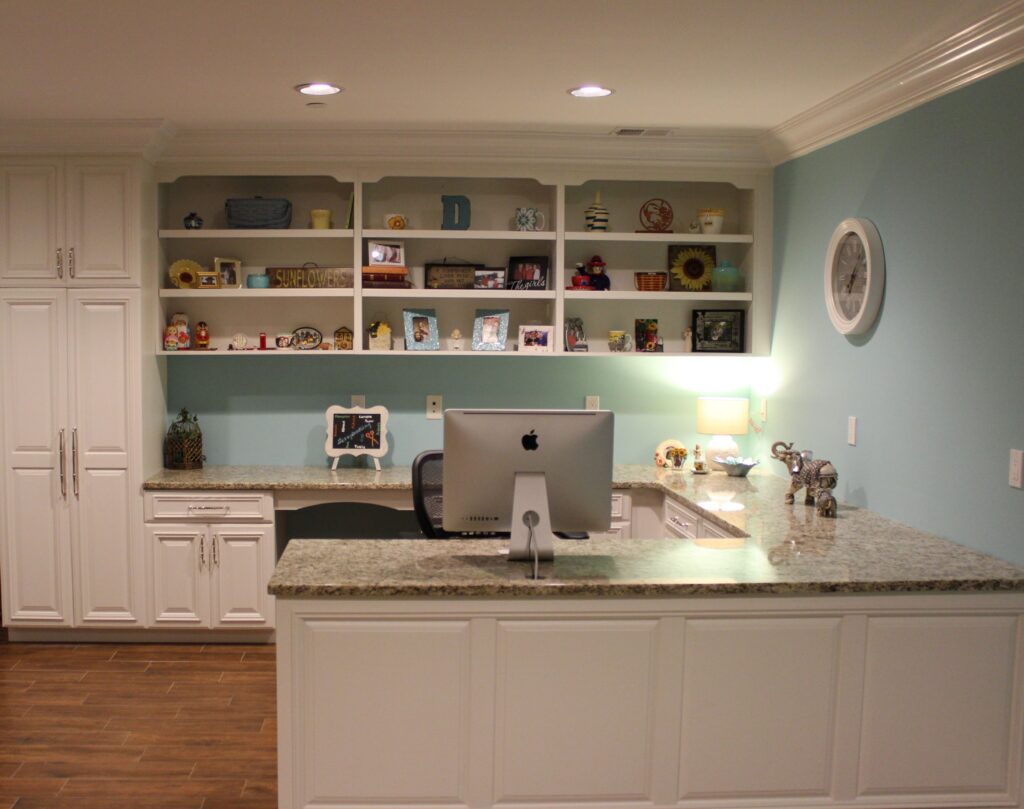 Enhance the area with all the comforts of home
Cabinets are a great way to organize a variety of items in your home. There are so many areas in your home or office that can really use more storage space and cabinets are the easiest way to add that much needed space to your kitchen, bathroom, garage, basement, bedroom, laundry room, or hallway. We have cabinets in many different price ranges that will work within your budget. Keep in mind that good design is key! Consult a professional designer to make the most of your investment.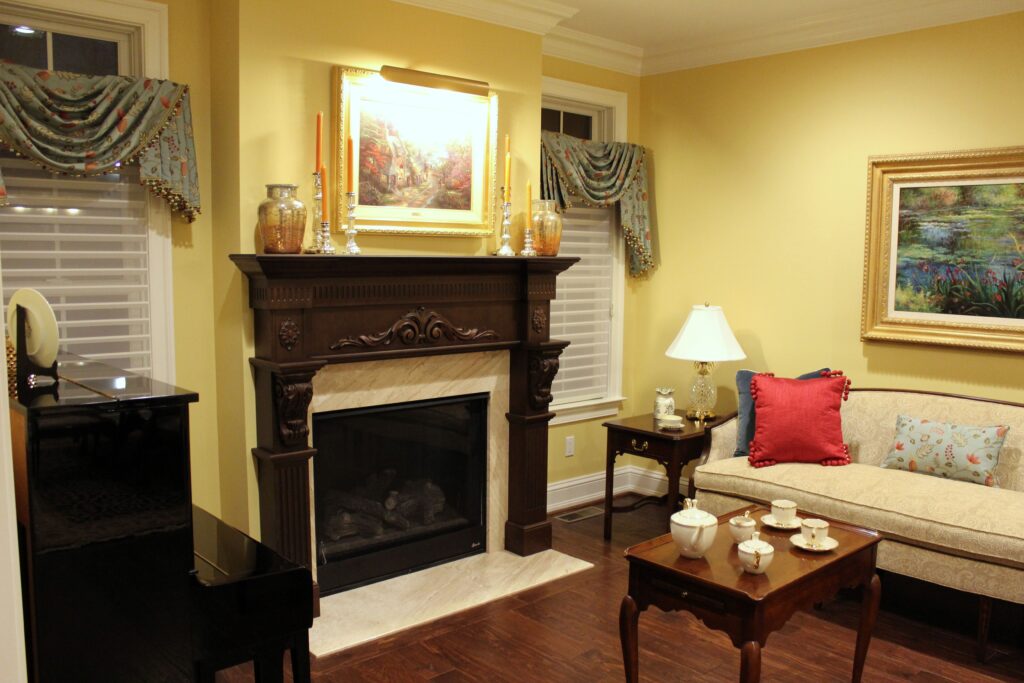 Custom Fireplace Mantels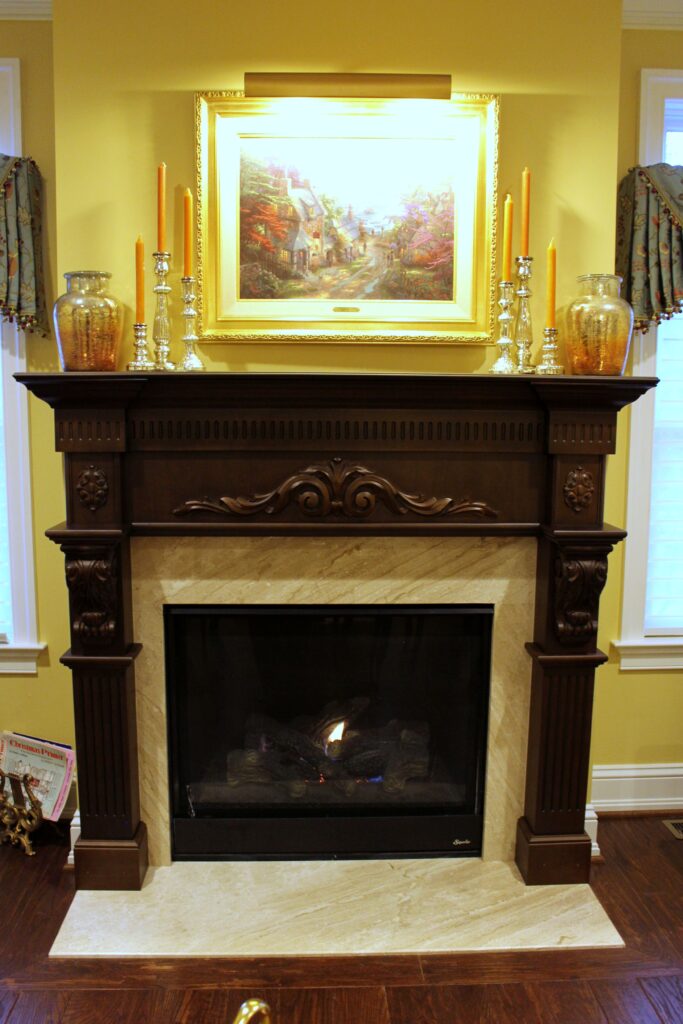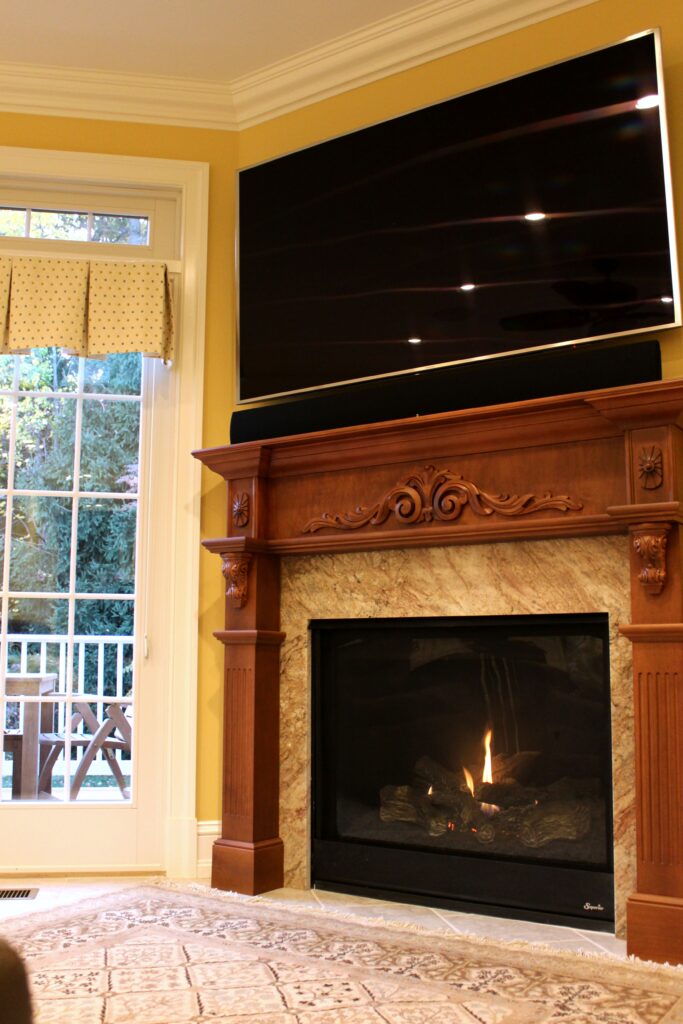 ARE YOU READY TO START YOUR REMODELING PROJECT?
Sign up for a FREE in-store consultation today. Let us bring your dreams to reality.