Multi-Unit Kitchen Cabinets
Grandior offers the most comprehensive portfolio of brands for today's multifamily living projects.
In addition to individually planned custom-made kitchens for single-family homes, Grandior also produces kitchens for multi-unit development projects all over the world. Scope varies from a few exclusive penthouse units to large-scale high-rises with several hundred kitchens. We are able to offer competitive pricing with quick turnaround timelines. Since the beginning, we have worked to offer cabinet and counter top solutions for property management companies, general contractors and remodelers for multi family rehabilitation and new construction projects.
With over 120 years of combined manufacturing experience, our brands offer both framed and frameless construction options and thousands of potential door and finish combinations to choose from. With manufacturers facilities located in East Coast, West, and central America, we have the ability to deliver your project on time and complete across the U.S.A.
Each customer and project are different, but every multi-family development follows a similar road to completion.With Grandior Kitchens, you can trust that our wide variety of products and services means we will be able to support you, and tailor to your project's needs.
Why Choose Grandior?
We offer a large selection of cabinetry for every design and budget, including stock, semi-custom and custom cabinetry, to satisfy all projects from high-end to budget. We offer many designs and colors in our stock cabinets for quick turn around and HUD approved cabinets for extra sturdy construction.
PERFECT FOR THE SLEEK DESIGN WITH THE PRICE AS A PRIME CONSIDERATION.
ALL UPGRADED FEATURES INCLUDED:
PLYWOOD BOX CONSTRUCTION, SOFT-CLOSE HINGES AND GLIDES, SOLID WOOD DOVETAILED DRAWERS
NICE SELECTION OF PAINT, STAINS, WOOD SPECIES, AND DOOR STYLES.
FAST-PACED PROJECTS AND QUICK DELIVERIES ARE A HALLMARK.  
ASK US ABOUT OUR VAST IN-STOCK CABINET OPTIONS

Grandior Cabinetry's mission is to deliver a naturally beautiful, fully featured line of cabinets where the quality reflects nature's finest, where traditional craftsmanship and modern efficiencies come together harmoniously to create beauty and quality in a line of cabinetry that offers the very best value possible. Grandior Cabinetry's Standard Construction offers many features which are considered upgrades in other lines of cabinetry.
The fine selection of fine quality cabinetry offers a variety of styles, colors, door designs and accessories that turn storage solutions into works of art. Both homeowners and professional contractors enjoy the solid construction of these beautiful cabinets, as well as the affordable price. Grandior Cabinetry offers both frame and frameless door styles in a variety of colors that bring aesthetic appeal to any décor providing exceptional value and beauty.
Click Here To Download Grandior Cabinetry Brochure
Click Here To Download Grandior Cabinetry Euro Collection Brochure
Click Here To Download Grandior Cabinetry Essential Series Brochure
---
With nearly 3 decades of industry experience, Cubitac's Cabinetry brings you durably constructed, artfully designed cabinetry for the modern family. Crafted of high-quality, globally sourced materials, every product promises exceptional value to match its distinctive style. Cubitac Cabinetry pushes the boundaries of value lines cabinets by providing high quality and boldly styled cabinets at affordable prices. Many of the cabinet styles offer sizes and options rivaling semi-custom cabinet lines.
Click Here To Download Cubitac Cabinetry's Brochure
IN STOCK OUTDOOR CABINETRY
With the desire to spend more quality time outdoors, WeatherStrong Outdoor Cabinetry is designed with your lifestyle in mind. These cabinets are manufactured in the U.S.A. with a 3⁄4″ Marine Grade waterproof polymer to stand up to the harsh elements Mother Nature can send your way. Pounding rain, hot summers, and cold snowy winters are no problem. Your WeatherStrong cabinets are tough enough to take it.
Click Here To Download Weatherstrong Outdoor Cabinetry's Brochure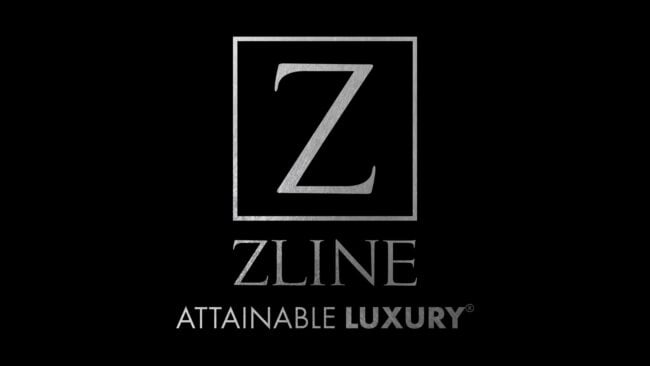 IN STOCK BATHROOM VANITIES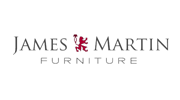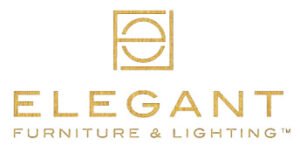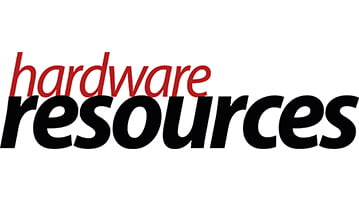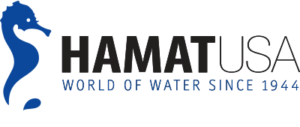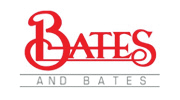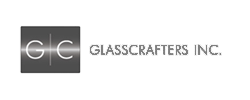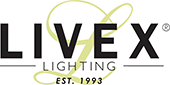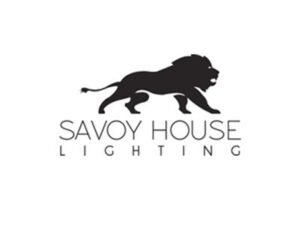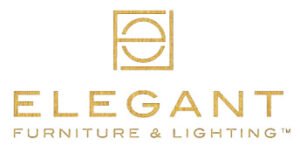 IN STOCK MIRRORS & ACCESSORIES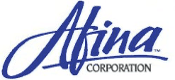 WHEN YOU REQUIRE EXCELLENCE, YOUR CHOICE IS GRANDIOR!
DISCOVER HOW WE CAN BRING YOUR DREAMS TO REALITY.
WE LOOK FORWARD TO INTRODUCING YOU TO THE WORLD OF GRANDIOR IN PERSON.